Visit Our Buy Back Facility
5 Reasons To Buy A Patek Philippe Watch
5 Reasons To Buy a

PATEK PHILIPPE WATCH
Patek Philippe watches are different - they're not flashy, because they don't have to be. These watches are incredibly valued amongst collectors, due to their understated elegance, unrivalled craftsmanship and heritage. The truth is, once you've owned a Patek, you won't look back, and here's why:

rarity
Unlike other popular brands, Patek Philippe have been said to have produced fewer than 1 million watches since 1839, making them incredibly scarce. If you come across one that is particularly rare, you should definitely hold onto it. Patek's manufacturing process is so in-depth that it takes around 9 months to create just one of it's basic models, and in some cases, up to two years is required for more complicated pieces. Some models are so sought-after that some buyers are required to submit an application as proof that they are sufficiently high-calibre collectors, although there's no need for that here at Watches.co.uk.
patek's archives
Patek Philippe owners lead extraordinary lives, which is why for every Patek Philippe watch made, there's a searchable extract available at the Patek Philippe archives. Here you'll be able to explore the fascinating history of your watch, and although you won't be able to find out every detail regarding previous owners, you'll enjoy learning how particular life events were celebrated with the purchase of one of these exquisite timepieces. Most members of royal families, along with numerous celebrities will have contributed to these archives in some way or another, and you'll revel in the joys of being next on the list.
value
The sheer demand for Patek models ensures a competitive market beyond retail. Not many of the world's prestigious watch brands can boast the same level of investment value as Patek, making most private sales often double the original retail price. This is great news if you're wanting to sell a Patek Philippe watch. If you're holding onto a vintage Patek Philippe watch, have it valued, you might just be surprised!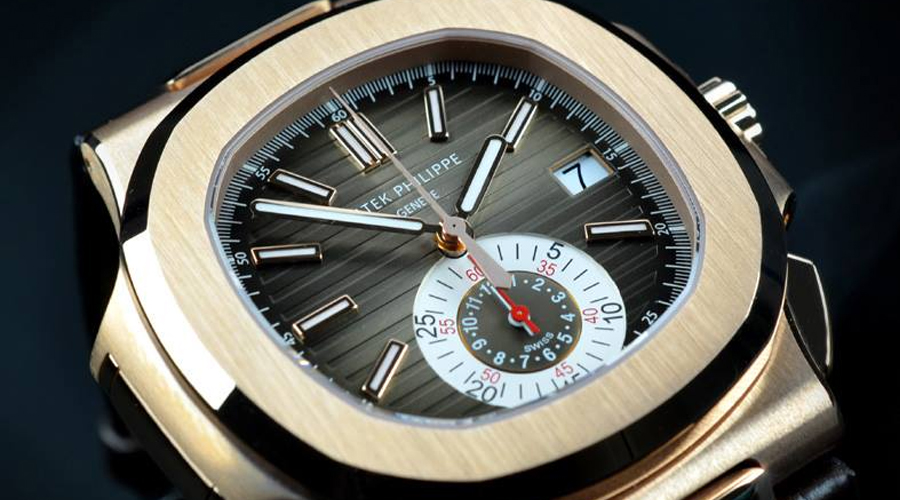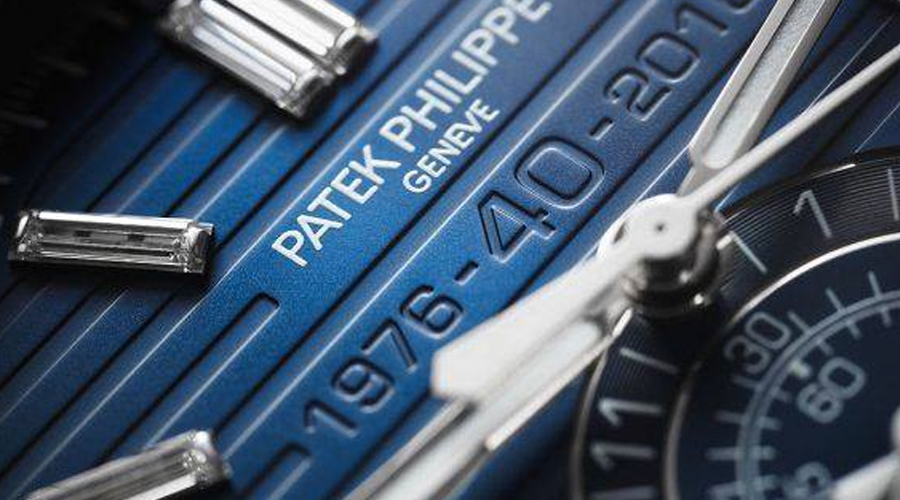 impeccable design
Aesthetically, there's something incredible about the way each Patek Philippe watch is designed. Every aspect of one of these watches is hand-finished by Patek's watchmakers to ensure absolute perfection, displaying unrivalled quality and dedication to every timepiece. Dial design is particularly important, with each hand and baton carefully polished by hand, giving an exceptional feel on the wrist.
additional extras
From start to finish, the sale of a Patek Philippe watch should be a truly enjoyable experience for both buyer and seller. The packaging and paperwork that comes along with a Patek are exquisite, boasting features that date back to the 1800's and have failed to be preserved by many other luxury watch brands. Although they may appear simple, Patek's cases continue to be hand finished in-house and are often created using pieces of gold or platinum.

If this wasn't enough, you'll also have the joy of becoming an exclusive member of the elite Patek owners club, a membership that is truly valued by some of the most experienced watch collectors from around the world.

Marcelo Bustamante
Apr 25, 2020
"I had a fantastic buying experience with The Swiss Watch Company. I purchased an Omega Spectre Limited Edition. The watch is just the watch (however I might add exceeded my..."
Daniel Teasdale
May 01, 2020
"Had a fantastic experience negotiating and doing business with Swisswatches.co.uk Received my stunning Day Date 40 through the mail and I couldnt be happier. I would be more than happy to use..."
Arie Jamal
May 13, 2020
"I recently dealt with Tim regarding buying one of the watches he currently stocks. He has been a pleasure to speak to throughout, and has consistently given very helpful advice...."
SUBSCRIBE TO OUR NEWSLETTER
Be the first to know
© The Swiss Watch Co. (UK) Ltd 1996-, All Rights Reserved | Please note that we are not affiliated in any way with any of the major Swiss Watch companies or any online retailers based outside of the UK. Company VAT Number 745 0833 33, Company registration number 3919050. Swiss Watch Co, 117 Chiswick High Road, W4 2ED