Visit Our Buy Back Facility
How To Sell Your Rolex
Know Your Watch
Many dealers will tell you that the value of your watch is much lower than it's actually worth. Do your research, some models could in fact be worth more now than they were at the time of purchase. Be sure to get appraisal from a bonefide second hand watch dealer.

Customisation of Rolex watches invalidates the warranty. Although some dealers will still trade in them, the most trusted will not. This includes blackening of the watch, after set diamonds and changes to the dial. If you're not the original owner of the Rolex, check whether the previous owner made any customisation to the original design before you start the selling process.

The top 5 most valuable Rolex models are considered to be:
Daytona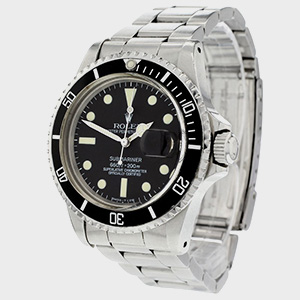 SUBMARINER
SEA DWELLER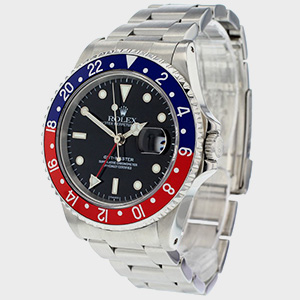 GMT MASTER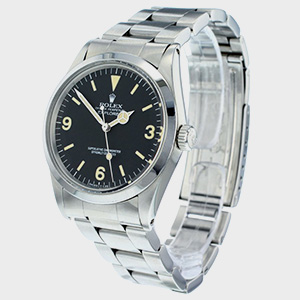 EXPLORER
Identify a Reputable Dealer
Choosing a dealer is the most important decision you'll make with regards to selling your Rolex. When it comes to sought after brands like this one, there are dealers out there that won't be 100% straight with you.

Before you decide, you need to ask a couple of questions:
Does the dealer specialise in Rolex watches?
This is important as you'll need to rely on their experience with the brand in order to get the best appraisal possible. If the dealer has been around for a while, it's more likely that they have a loyal customer base and they'll provide a professional service.
What's their reputation like?
You should choose a dealer that's well known, check watch forums on-line, often you will find threads about watch dealers from people who have had actual dealings with them. You'll be placing a great deal of trust with the dealer you choose, so make sure they have good intentions- ask around and read their online reviews.
Where are they located?
A reputable dealer should definitely have a bricks and mortar location and should have been, in our opinion, in business for at least five years. As simple as it sounds, the longer they've been around, the more experience they'll have in dealing with the item you wish to sell.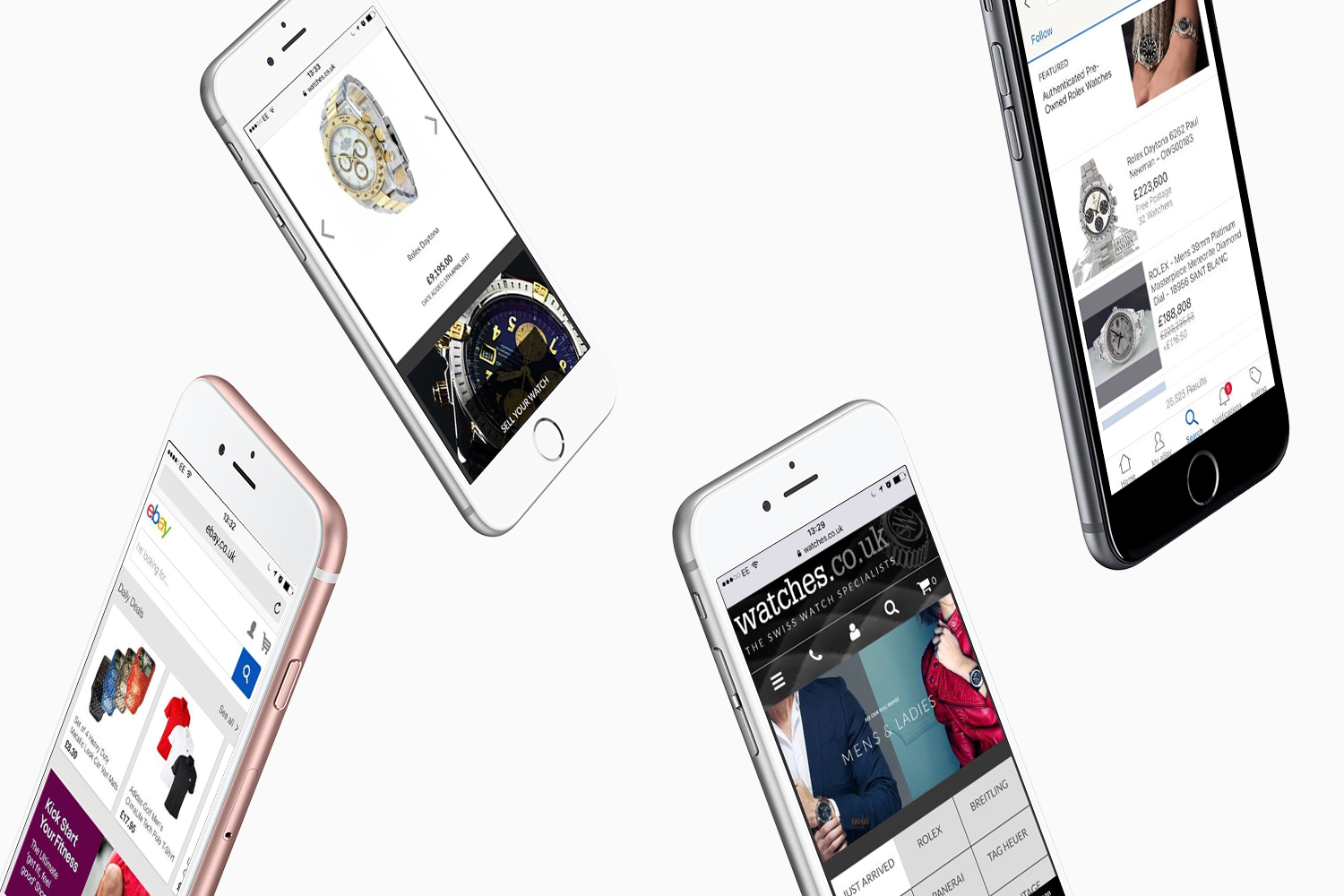 Places to Avoid
Local Jeweller

A small independent jewellers will convince you that you've come to the right place for a convenient sale. What's often the case is that these independent jewellers are inexperienced and don't have an efficient marketplace for a resale. For this reason, they probably won't be able to offer you the best price available for your timepiece, however trustworthy and honest they are.
Places to Avoid
Generic Selling Sites

The likes of eBay and Gumtree aren't the best places to be advertising expensive items. These sites are a sea of counterfeit items and it's likely that buyers will dismiss your item based purely on price and look to buy from a cheaper (and probably dishonest) seller. You'll also have to set up a PayPal account and you could encounter a mass of stressful steps before your item is even listed. If this isn't enough to put you off, eBay will even, on most occasions, charge you a percentage fee for listing your item- even if it doesn't sell!
Gather Materials
The more information you have on your Rolex, the more likely it will be for you to receive an accurate appraisal. Use the below checklist to help:

Locate your watches model number
Locate the serial number – usually etched in between the shoulders or engraved on the chapter ring.
Gather any sales, service and warranty receipts as proof of authenticity and condition.
If you can, provide the original box and documents – these hold and value of their own!
Collect the spare links for your Rolex if you have them – even if they're old and damaged, they could add value.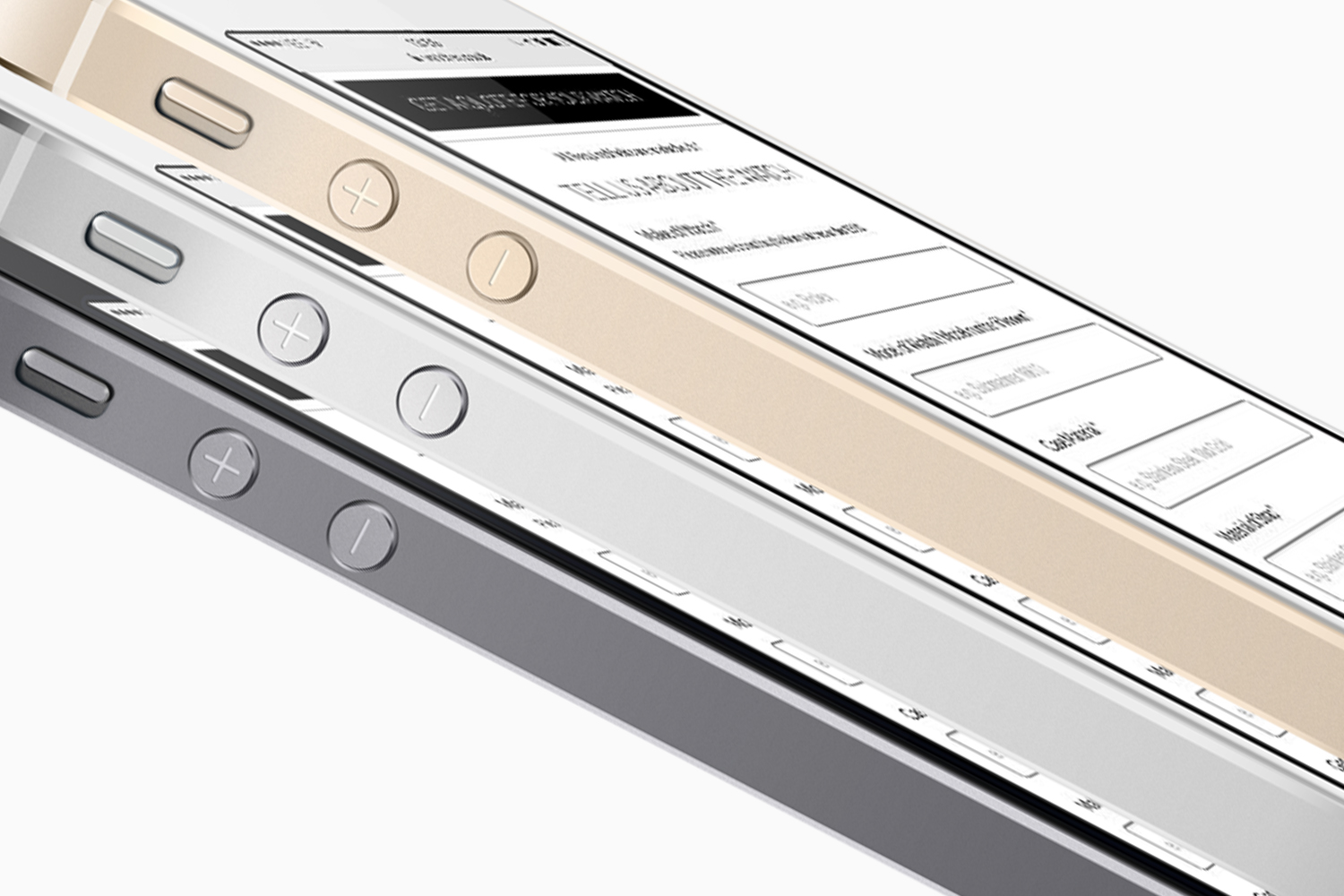 Get a Quote
Requesting quotes online can be a tricky process- at this stage, some dealers will mislead you into thinking you're getting a good price by 'estimating' the value of your watch based on the details you provide; when in actual fact, they'll often cut the offer by half when you've physically sent the watch out to them.

Be honest with the information you provide the seller with, add as many clear images taken from different angles as you can- this will assist the dealer in identifying the current condition of the watch. Most local dealers will charge a fee for a proper Rolex appraisal, this can prove quite expensive, especially if you're just testing the waters and aren't 100% about selling just yet. Others will provide a free and honest first estimate delivered within a couple of days from completing an online form.
Send Your Watch
If you're happy with the initial estimate the dealer has provided you with, the next thing to think about is sending your watch for a full appraisal. There are security measures you can take when sending your item to the dealer.

Some dealers will request that you use a codename or abbreviation of the company name on the package as a theft deterrent. Ensure that your package is padded and secure to avoid the Rolex being damaged in transit.

If the dealer doesn't offer a free and secure delivery service of their own, use a reliable courier service such as Royal Mail Special Delivery Guaranteed® where you'll be able to insure your item against loss and delivery delays. The dealer should contact you upon immediate reciprocation of the watch.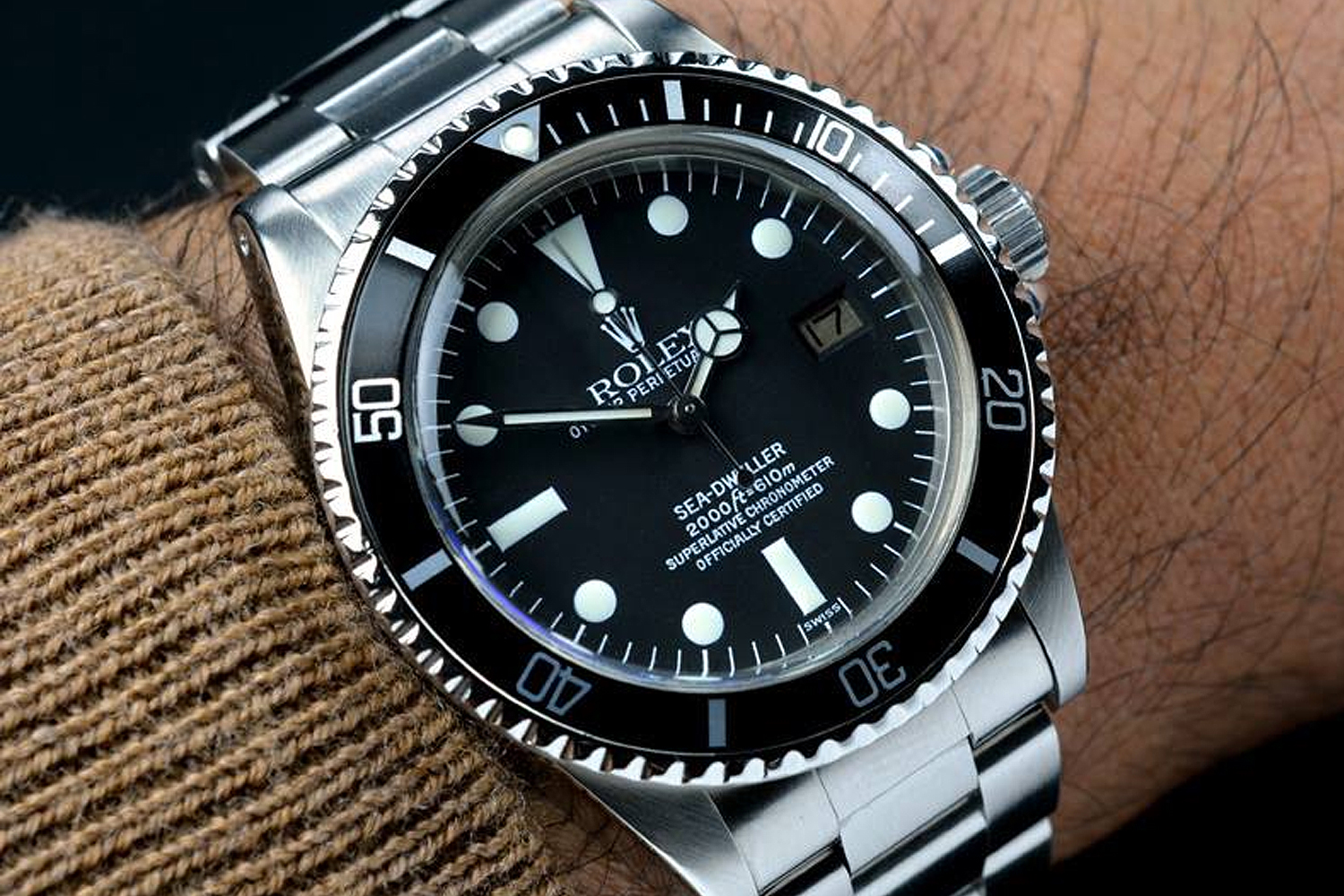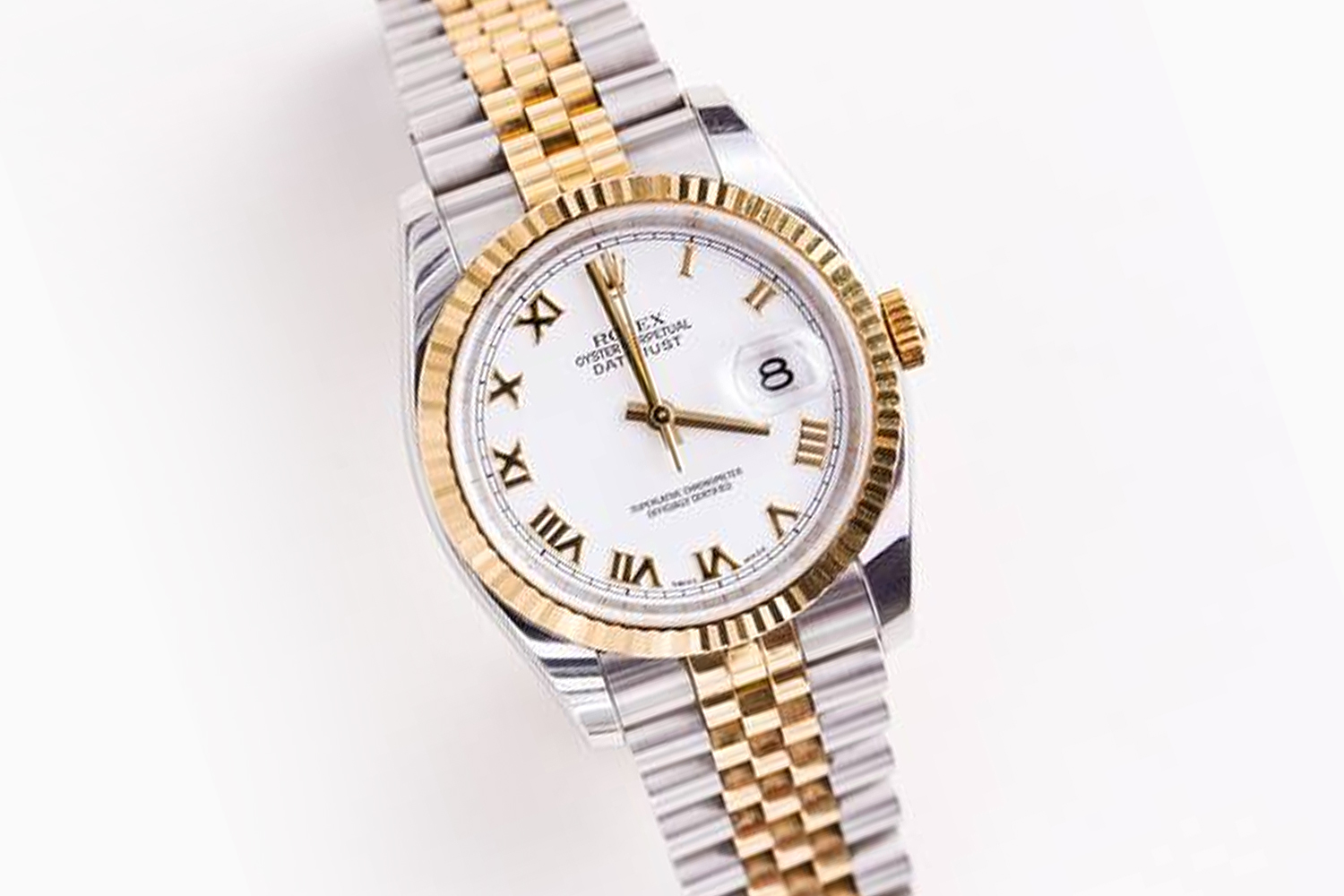 The Final Offer
When deciding on whether to accept an offer, it's important to remember that the dealer will offer you less than the amount that they intend to re-sell it for, this is so the dealer can generate profit, cover their overheads and expenses incurred in the buying process.
payment
This is unquestionably the most important stage of the process. If you've agreed to accept the dealers offer, you should receive your payment promptly- usually via bank transfer or cheque.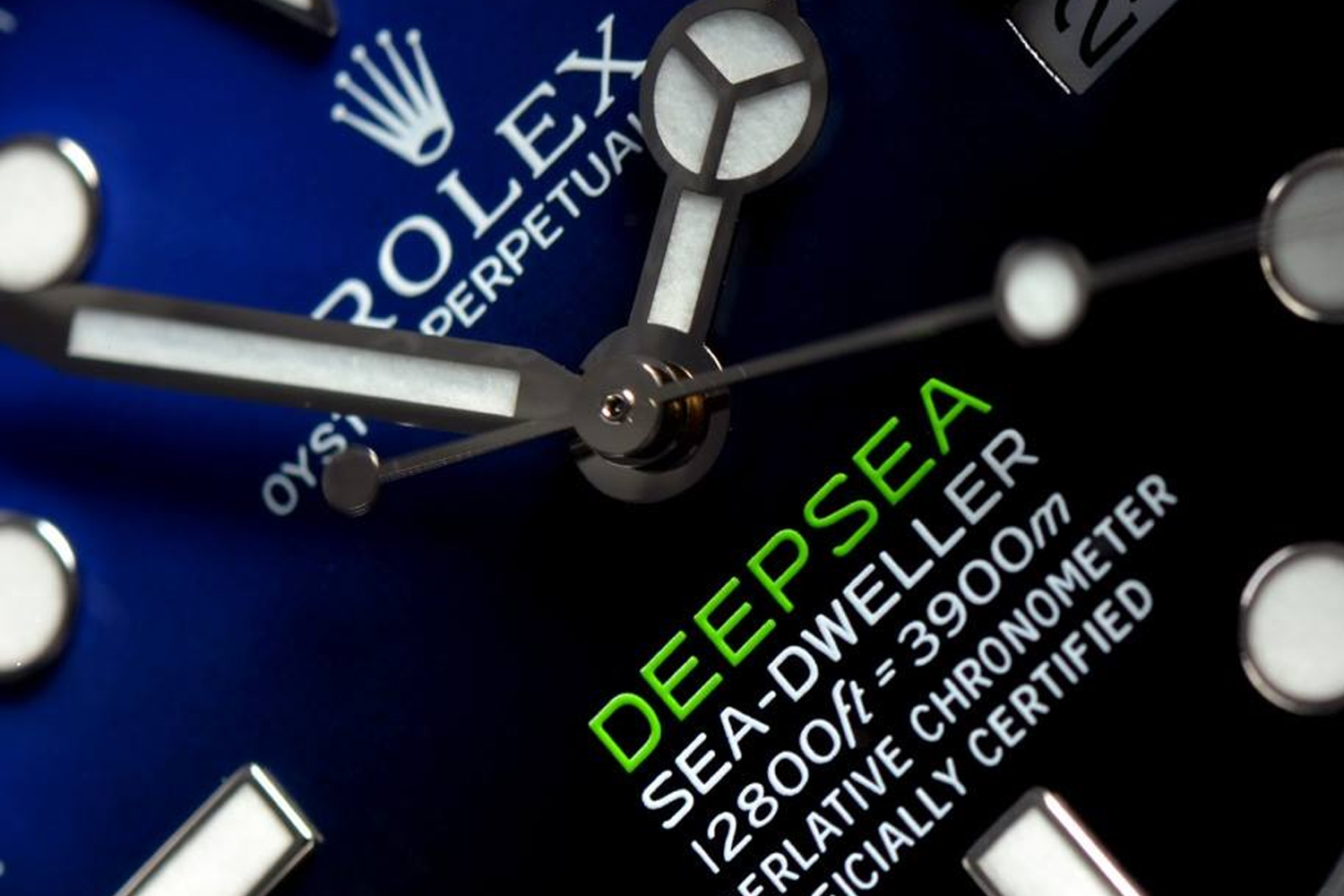 Watches.co.uk also offer a part-exchange and a sale or return facility.

Marcelo Bustamante
Apr 25, 2020
"I had a fantastic buying experience with The Swiss Watch Company. I purchased an Omega Spectre Limited Edition. The watch is just the watch (however I might add exceeded my..."
Daniel Teasdale
May 01, 2020
"Had a fantastic experience negotiating and doing business with Swisswatches.co.uk Received my stunning Day Date 40 through the mail and I couldnt be happier. I would be more than happy to use..."
Arie Jamal
May 13, 2020
"I recently dealt with Tim regarding buying one of the watches he currently stocks. He has been a pleasure to speak to throughout, and has consistently given very helpful advice...."
SUBSCRIBE TO OUR NEWSLETTER
Be the first to know
© The Swiss Watch Co. (UK) Ltd 1996-, All Rights Reserved | Please note that we are not affiliated in any way with any of the major Swiss Watch companies or any online retailers based outside of the UK. Company VAT Number 745 0833 33, Company registration number 3919050. Swiss Watch Co, 117 Chiswick High Road, W4 2ED