Visit Our Buy Back Facility
Top Tips For Caring For Your Luxury Swiss Watch
top tips for caring for your

LUXURY SWISS WATCH
If you own a luxury Swiss watch, or even a collection of watches, you will want to do everything you can to ensure you keep your timepieces in perfect condition. This is even more important if you have vintage watches in your collection, which might require more care to ensure they remain in a usable condition.


So what do you need to know about
looking after luxury watches?

General Care Tips
The most important thing to remember when it comes to caring for your luxury watch is to keep them in good condition by avoiding damage. There are a number of general rules to remember, including: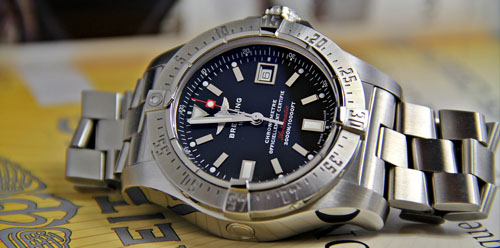 Avoid contact with water completely if your luxury Swiss watch is not water resistant. However, because most luxury watches are water resistant, just make sure you stick to the guidelines, whether that is 50m or 100m. Even so, don't get your watch wet unless you have to, and try to reduce contact with salt water. Please make sure to wash your water resistant watch in clean water if it has been in the sea.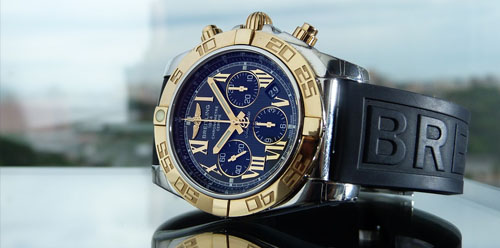 Many luxury watches can stand extremes of temperatures, but some cannot. If your watch is not designed for temperature extremes, make sure you avoid extreme hot or cold environments.
Avoid contact with household chemicals. These can cause corrosion and can affect the finish of your watch, so avoid keep your watch clear of solvents, hairspray and other harmful products.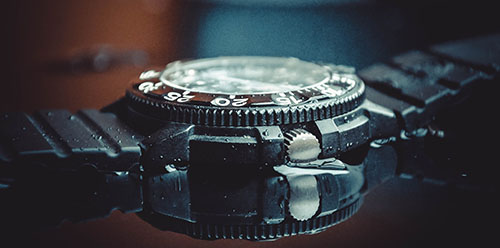 Likewise, some watches are designed to take heavy knocks without suffering damage, but even with these watches, try to reduce the knocks they take. Obviously accidents will happen, but don't wear your watch while partaking in an activity unless it is designed for that activity i.e. various extreme sports. If you are doing any heavy manual work it is simply better to take your watch off.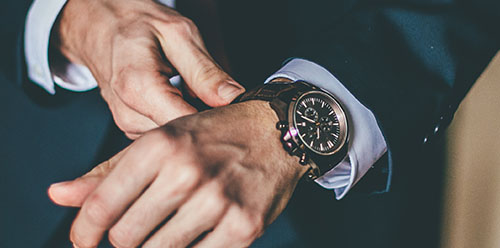 clean your watch

with a soft cloth
Luxury Swiss watches should be gently cleaned on a regular basis. Fortunately, this is simple enough to do. Just wipe your watch regularly with a soft cloth, perhaps a dampened cloth if your watch is water resistant, and this will get rid of dirt and stains. If you do not clean your watch regularly, this can lead to increased wear, which can make the watch look older and reduce the quality of the styling. Never use a cloth that has been impregnated with cleaning oils, it will change the appearance of your watch in the long term.
metal bracelets
Metal bracelets come into direct contact with the skin, meaning they collect dust and perspiration over time, so they often require more regular cleaning. Metal bracelets, typically made from stainless steel like in the Rolex Submariner, can simply be washed in water. You can also use a soft toothbrush to get between the links, and then use a soft cloth to dry the bracelet.
leather straps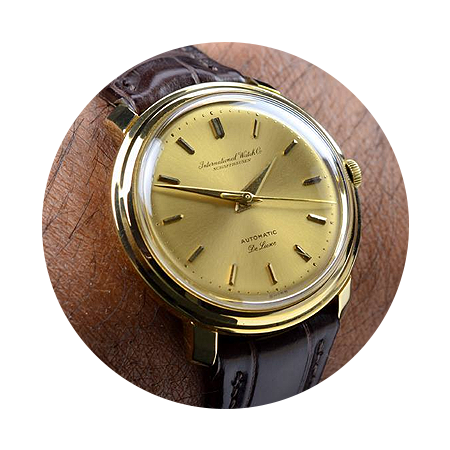 Leather straps are also affected by perspiration, which can wash out the natural oils and make the strap dry. To care for leather straps like the ones on this Breitling Vintage Sprint or this Rolex Vintage Oyster Perpetual, blot out any excess moisture with a paper towel, and use a damp cloth to remove soil, but only occasionally. Try to avoid contact with water because this can affect the quality of the leather. Always replace your leather strap the moment the leather starts to show signs of cracking.
wind your watch

daily
If you have a mechanical watch in your collection, perhaps a vintage watch, make sure that you wind it every week or two if you are not using it on a regular basis. If you don't, the gears and mechanicals parts will stiffen up, and this can stop the watch from working properly.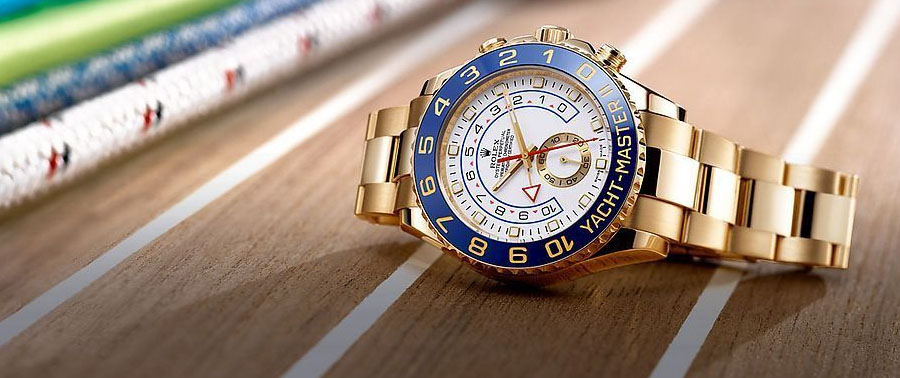 FOLLOW SPECIFIC RECOMMENDATIONS

for Each Model
Every watch will come with specific recommendations from the manufacturer, so make sure you follow these. Look in the manual that comes with the watch, and ask about guidelines when you buy it.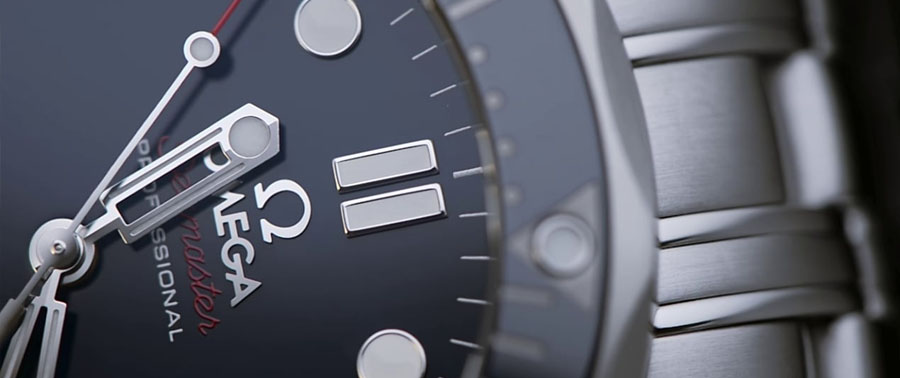 Ensure Proper Storage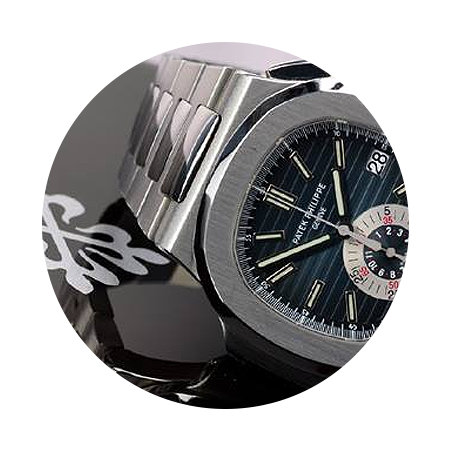 You should also keep your watches safe while you are not using them. The best option for storage is to keep your watch in the box that it comes in. If you don't have one, keep your watch somewhere dry and soft that maintains a constant temperature.
service your watch regularly
Once every four to five years you should get your luxury Swiss watches serviced.
This will help to ensure your watches stay in perfect condition, and a specialist can spot potential problems and prevent them from becoming more serious.
Keep Your Luxury Watches

IN MINT CONDITION
These are simple steps that you can take to keep your luxury Swiss watches in the best possible condition, no matter which models you have in your collection. Whatever you do, make sure you take regular care of your watches, and consider taking them to a specialist every four years to get them checked over in order to keep them in perfect condition for longer.
The Guest Book
What our customers are saying
Read All
"I was looking to buy a Rolex watch which for me was a considerable amount of money. I telephoned for some advice and found that Tim was very polite, informative, helpful and friendly. More importantly, my Rolex arrived through the post well packed and undamaged. The watch was just as it had been described and I am very pleased with my purchase and that fact that I found Tim."
Read All
SUBSCRIBE TO OUR NEWSLETTER
Be the first to know
© The Swiss Watch Co. (UK) Ltd 1996-, All Rights Reserved | Please note that we are not affiliated in any way with any of the major Swiss Watch companies or any online retailers based outside of the UK. Company VAT Number 745 0833 33, Company registration number 3919050. Swiss Watch Co, 117 Chiswick High Road, W4 2ED