Visit Our Buy Back Facility
When Should You Sell Your Rare Watch
When Should You Sell
Your Rare Watch?
If you have a collection of rare watches, making the decision to sell can be difficult. However, when the time is right to sell your watch you need to make sure you do it through a reputable and reliable source. This ensures you find the right buyer for your rare timepiece, and that the process of selling it is as effortless as possible.

Why might you want to sell your rare watch?
There are many reasons why you might want to sell your rare watch. Here are some examples.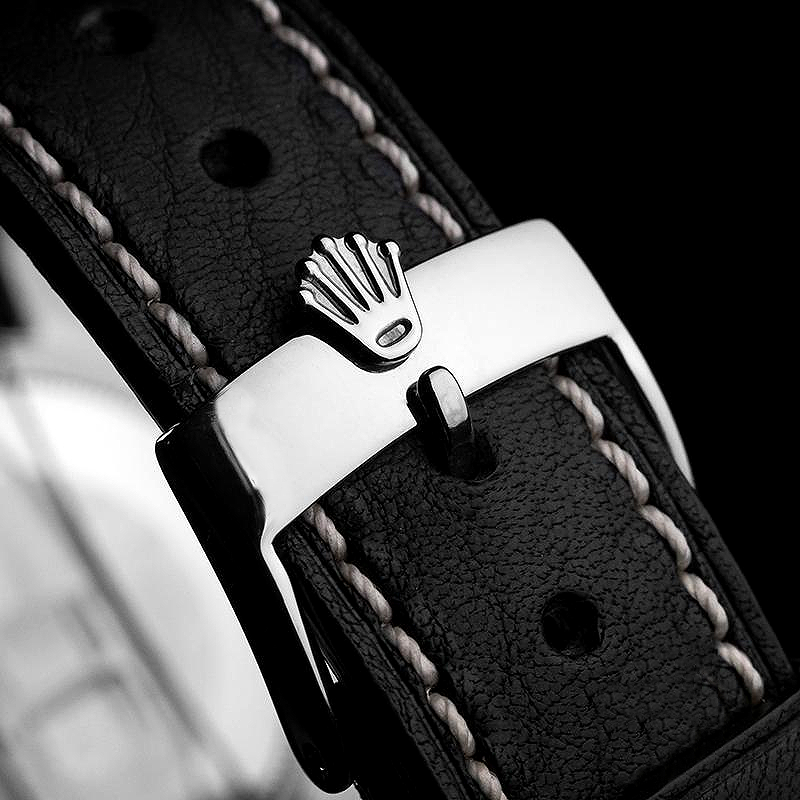 The Market Is Particularly Strong
Certain watches have a thriving used market, and you may find that your watch is actually worth more now than it was when you first bought it. Rolex watches often experience this, as limited runs and models stop being made it makes them more desirable on the used market - so if your watch is still in good condition with box and papers, it could be worth more than its original purchase price.

You're Saving To Buy
Another Watch
Another reason to sell your watch, whatever brand it is, is that you're interested in buying another watch. Many people sell their older watch in order to "trade up" to a more desirable or expensive model. If you're browsing TAG Heuer watches, for example, and you see a new watch you like it makes sense to sell one of your other watches in order to help fund it.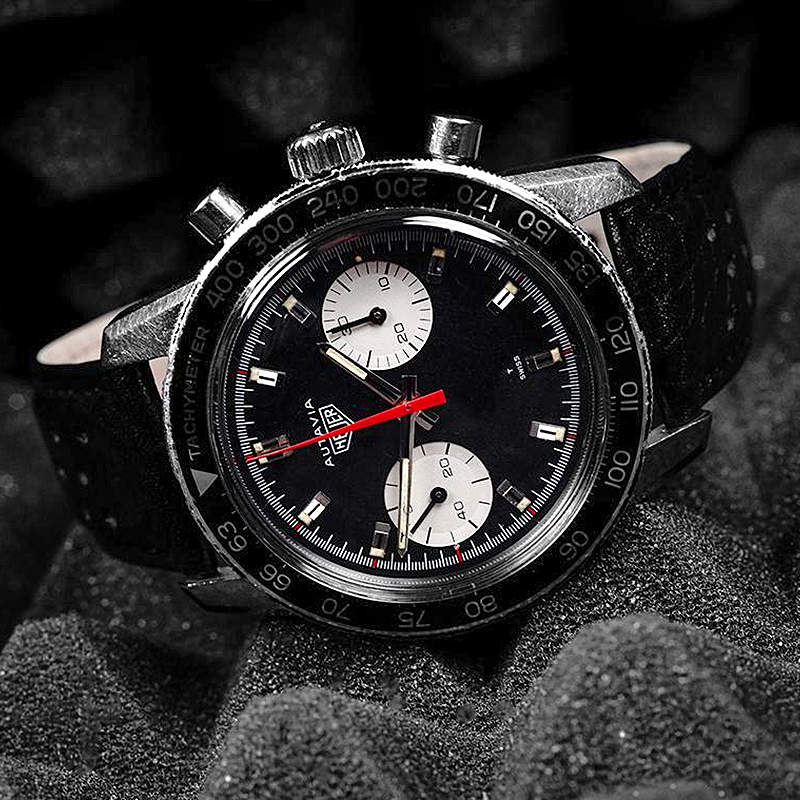 You're Looking To Downsize Your Collection
Another reason for selling your rare watch is that you feel you simply don't wear it often enough. You might want to sell your Omega watch, for example, if you find that you only wear it on very few special occasions. It makes sense, in this case, to downsize your watch collection to a few choice pieces that you will be sure you will wear on regular rotation.

How Do You Go About Selling Your Rare Watch?
So you have decided to sell your rare watch - where you do start? Finding the right buyer is important for a number of reasons. First, of course, is that watch lovers form very personal connections to their watches. Even if the time is right for you to let a watch go from your collection, you want to know it's going to a buyer who is going to appreciate it. If you're looking to sell your Rolex watch, for example, you want to to know the buyer appreciates the quality timepiece they're getting.
‍
That means you should focus your desire to sell on a specialist marketplace - one that attracts watch collectors and appreciators exactly like you. This not only makes sure your watch goes to someone who will treat it well, but it also means you won't have to spend so much time fielding silly offers. A watch appreciator will see your watch's worth, and if you have put it up for sale at a reasonable price you're far more likely to have a quick sale.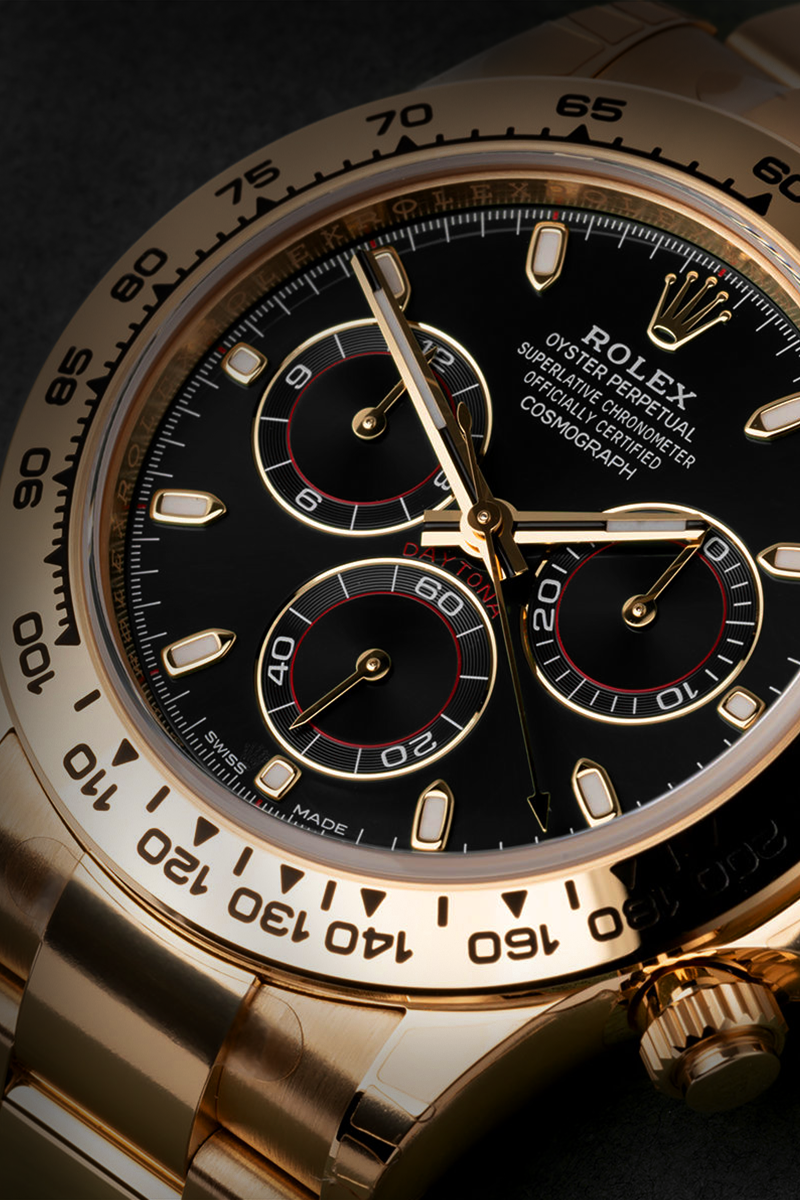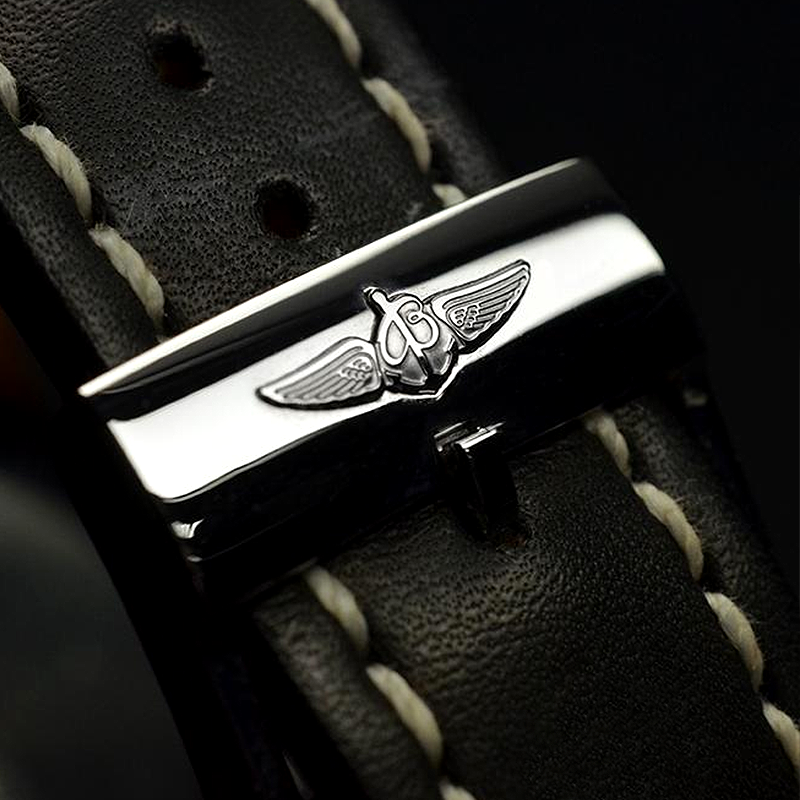 The Easiest Way To Sell Your Rare Watch
The quickest and simplest way of selling your rare watch is to sell it to Watches.co.uk - all you need to do is provide your watches' details and you'll get an offer back, usually within 24 hours. If your watch is as described, that offer will be guaranteed. After accepting the offer, all you need to do is post the watch, or drop it off in person, and you'll receive your payment.

If you're looking to sell your rare watch, choose Watches.co.uk - sell us your watch and get a guaranteed quote
within 24 hours.

Ian Griffiths
Sep 17, 2021
"Great company to deal with, got a fair offer for my watch and they were very quick and courteous to deal with and transferred payment quickly. Would definitely recommend if..."
Ian Canavan
Aug 04, 2021
"I would like to highly recommend Tim Owens and watches.co.uk for a very good experience when recently selling a watch to them. I made enquiries to a few watch buyers,..."
Sanjay Mehta
Jun 18, 2021
"This is my second visit since last year and I had a fantastic experience meeting Tim, we did a part exchange and everything as last time was handles very professionally...."
SUBSCRIBE TO OUR NEWSLETTER
Be the first to know
© The Swiss Watch Co. (UK) Ltd 1996-, All Rights Reserved | Please note that we are not affiliated in any way with any of the major Swiss Watch companies or any online retailers based outside of the UK. Company VAT Number 745 0833 33, Company registration number 3919050. Swiss Watch Co, 117 Chiswick High Road, W4 2ED